Our Team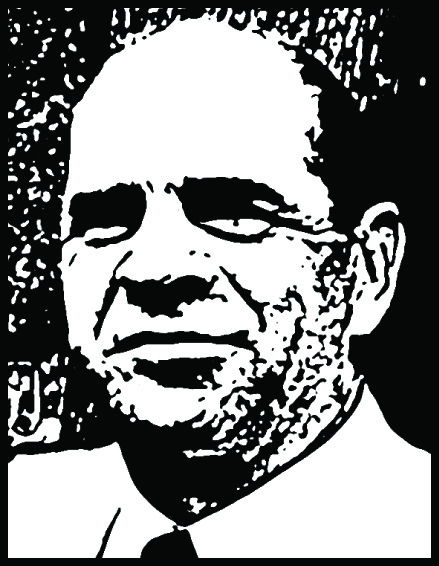 Thomas R. Galbierz
Co-founder and CEO
Tom received his degree in Marketing from The Peabody College of Vanderbilt University and has a distinguished 34-year career with medical device sales and leadership roles at TYCO Healthcare, Pfizer, Megadyne, and Endo-Lap Services.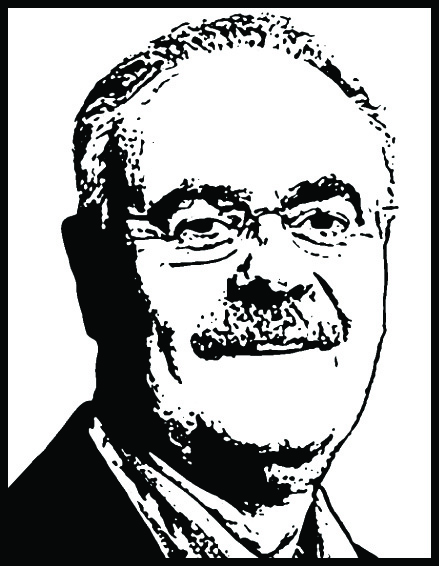 Michael O'Brien
Director of Sales and Marketing/Business Development
Mike has an impressive and diverse background in management, personnel, and product sales including major fiscal accomplishments with Technicare Ultrasound/J&J, Nellcor/ Puritan Bennett, TYCO Healthcare/Covidien/Medtronic and Cardinal Health.  He came to GSquared Medical in 2017 to direct Sales and Marketing.  In 2019 he also assumed the role of Director of Business Development.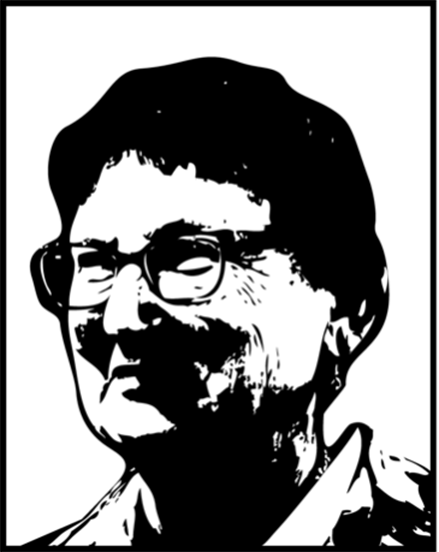 Jan Chevrette RN, MSN, FNP-C, CWOCN, CFCN
Clinical Specialist and Advisor
Jan has extensive experience spanning 40 years. She currently sees patients with complex & difficult to heal wounds including patients with open abdomens, EC fistulas, dehisced APR incisions & diabetic foot ulcers at the Health Partners Wound Clinic in St. Paul, MN.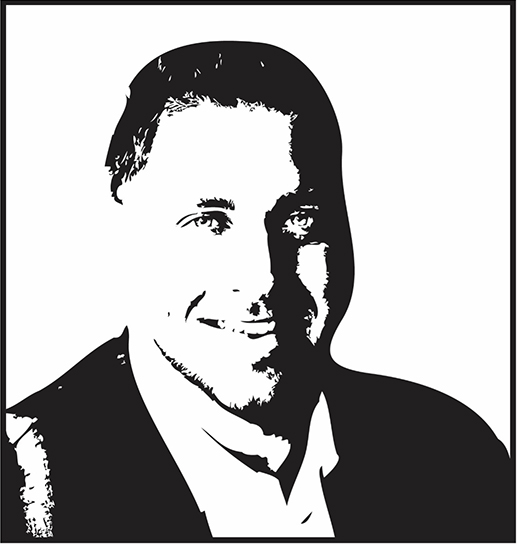 Andrew (Andy) Blankemeier
Biomedical Engineer
Andy received his undergraduate degree in Biomedical Engineering from Wright State University and completed his Master's work in Materials Science and Engineering from The Ohio State University. He has over 10 years in the medical device field working with surgeons on design specifications, prototyping and launching products into the marketplace.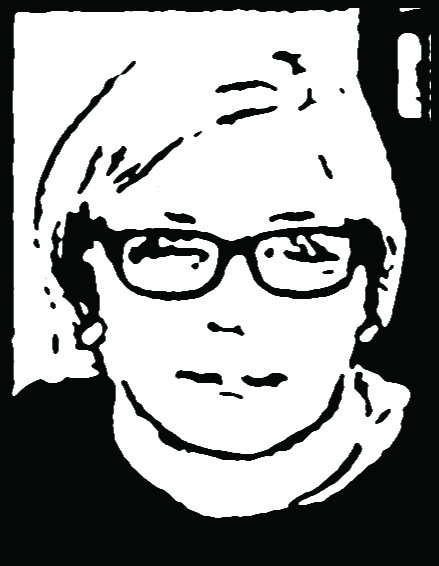 Nancy L. Radetic
Chief Administrator and Customer Liaison
Nancy has been with the team since 2012, and has brought to GSquared Medical over 35 years' experience managing the work environment, assisting clients and providing support to professional and corporate echelon.